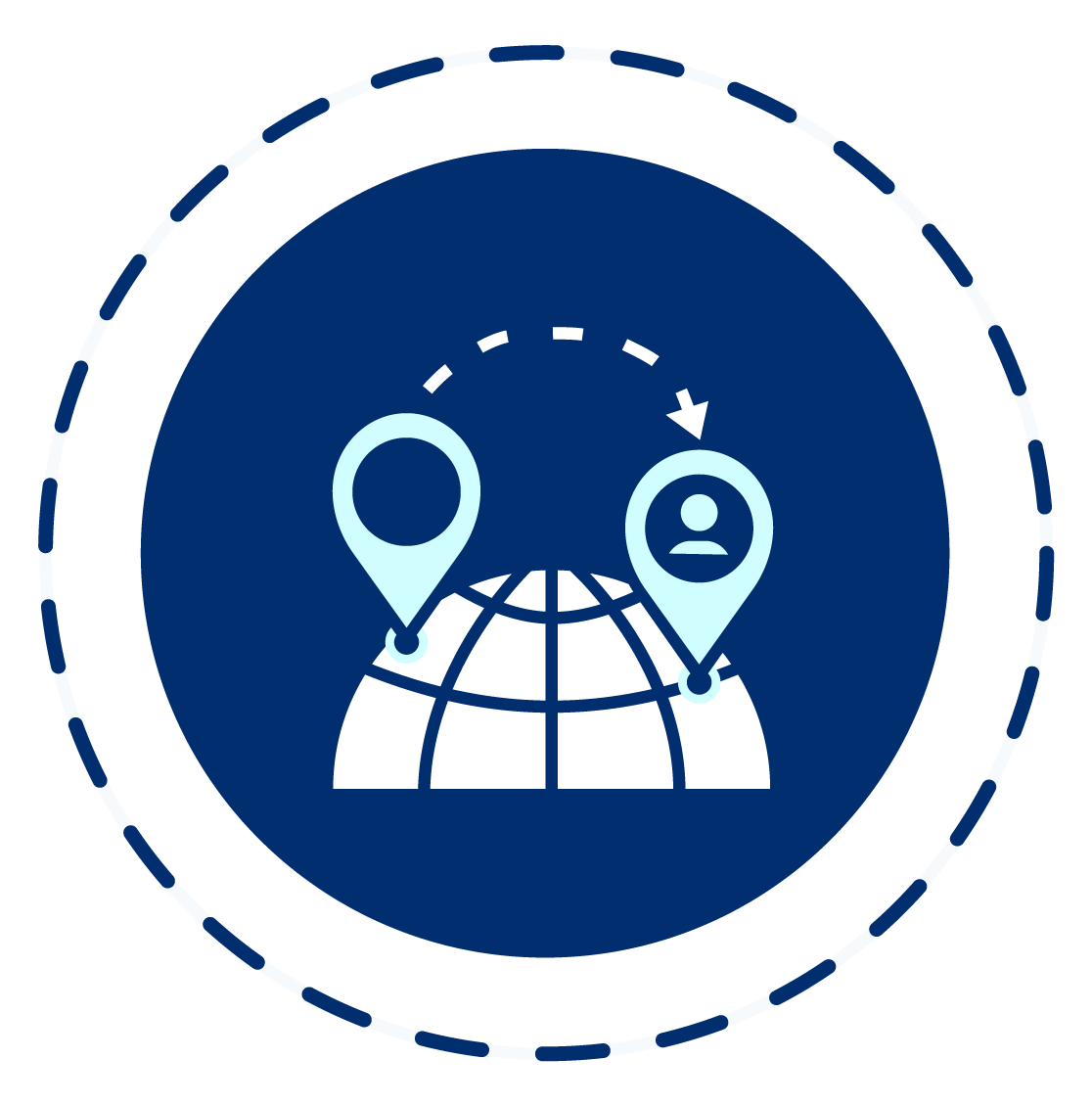 We are dedicated to helping you move
Are you looking for an international or local moving company in South Africa? At Magna Thomson International Movers, we can move you anywhere in the world! While you may only move a few times in your life, this is all we do. Founded in 1987, we have the experience to ease the difficulty and stress of your move, and we will be there to assist you every step of the way, no matter your destination.
International moves to Australia, Canada, New Zealand, United Kingdom and more.
Local moves within South Africa – Johannesburg, Cape Town, Durban and outlying areas.
We also offer storage facilities, all-risk insurance, vehicle and pet transportation, and packing and crating services

PERSONAL TOUCH
Your dedicated move coordinator guides you through every step of the process and answers all your questions.

COMPETITIVE PRICING
Affordable and competitive moving services, no matter the destination

PERSONAL TOUCH
Enjoy peace of mind. We are a reputable, accredited and professional moving company, placed in the top 15% of Movers Worldwide!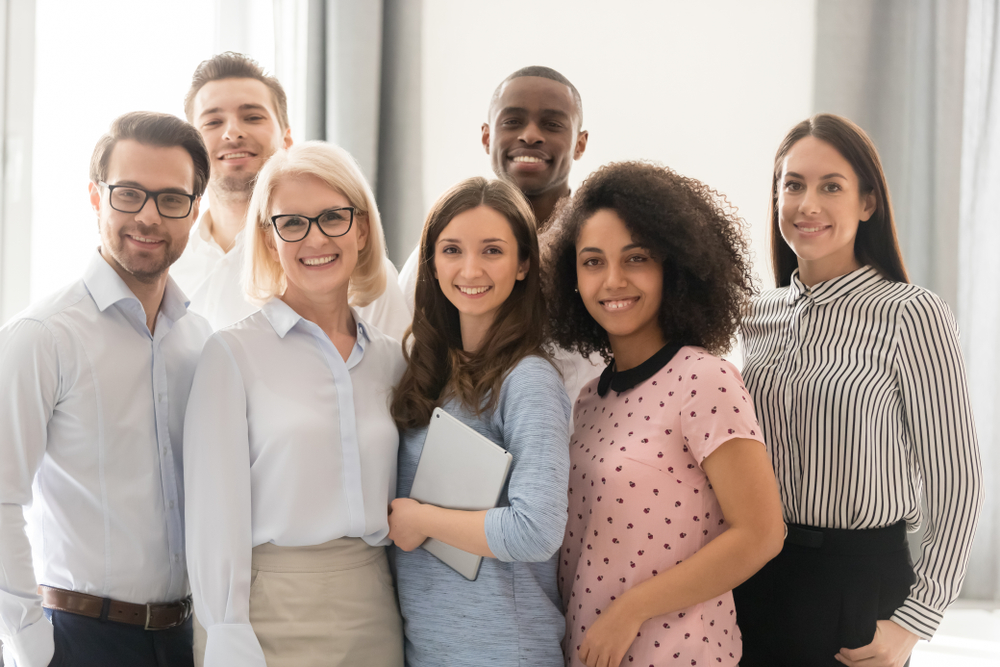 Our services dedicated to you
Whether you are moving locally or overseas, or need storage facilities, Magna Thomson offers a full range of moving services. We are here to arrange your move from start to finish, from organising your visas and passports, to setting up your furniture and belongings in your new home.
Magna Thomson is your international and local moving partner, with branches established in South Africa.
Do not hesitate to contact your local branch in Johannesburg, Cape Town or Durban, to discuss the details of your move.
We are dedicated to support you
We want you to have a positive moving experience. Whether your move is big or small, local or international, Magna Thomson has the services and resources to make your move affordable, efficient and pleasant. If a new home is on your horizon, please feel free to contact us for a free and non-binding removals quote.