Do you need to move your pets within South Africa or internationally?
At Magna Thomson, we understand how important your fur-children are. That's why we partner with only the best pet moving companies to ensure that your four-legged family members travel in comfort and safety to their new home. We offer a complete pet travel service, from pick-up to delivery, and our partners are experienced in handling all types of pets.
Animals can be sensitive to travelling, so we'll work with you to create a custom travel plan that meets all your pet's needs and your budget. Our primary concern is the well-being of your pets through the entire move.
Rest assured, our partners are pet transport specialists – experienced animal lovers who will guide you through each step of preparing your pet for travel, from the correct crate to the correct paperwork.
Our partners provide domestic and international pet moving services to suit any type of move – from pet passports and accommodation to in-cabin pet travel and pet transfer.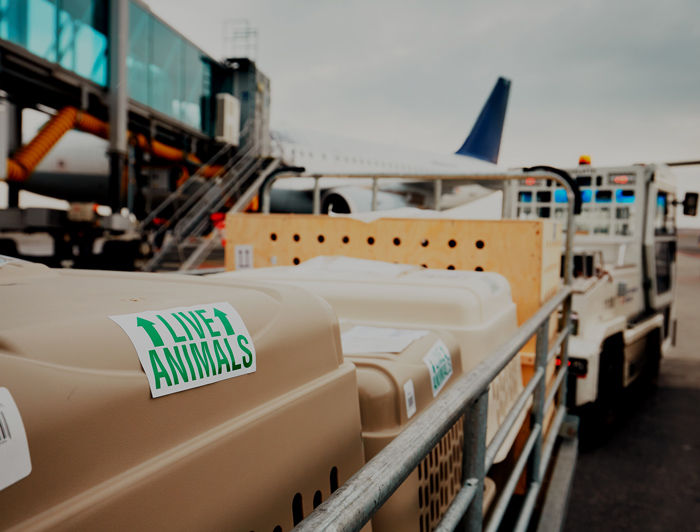 Domestic – pet travel by road in South Africa: this is a door-to-door service, and your pets travel in comfortable crates with regular water and snack breaks
International – pet travel by air. Your pets travel in comfortable crates in the climate-controlled and pressurised cargo hold of the aircraft. Water and snacks are attached to their carriers for consumption during flight.
Whether you're looking to relocate your pet internationally or simply take them on a family holiday, our partners can help make the process as smooth and stress-free as possible.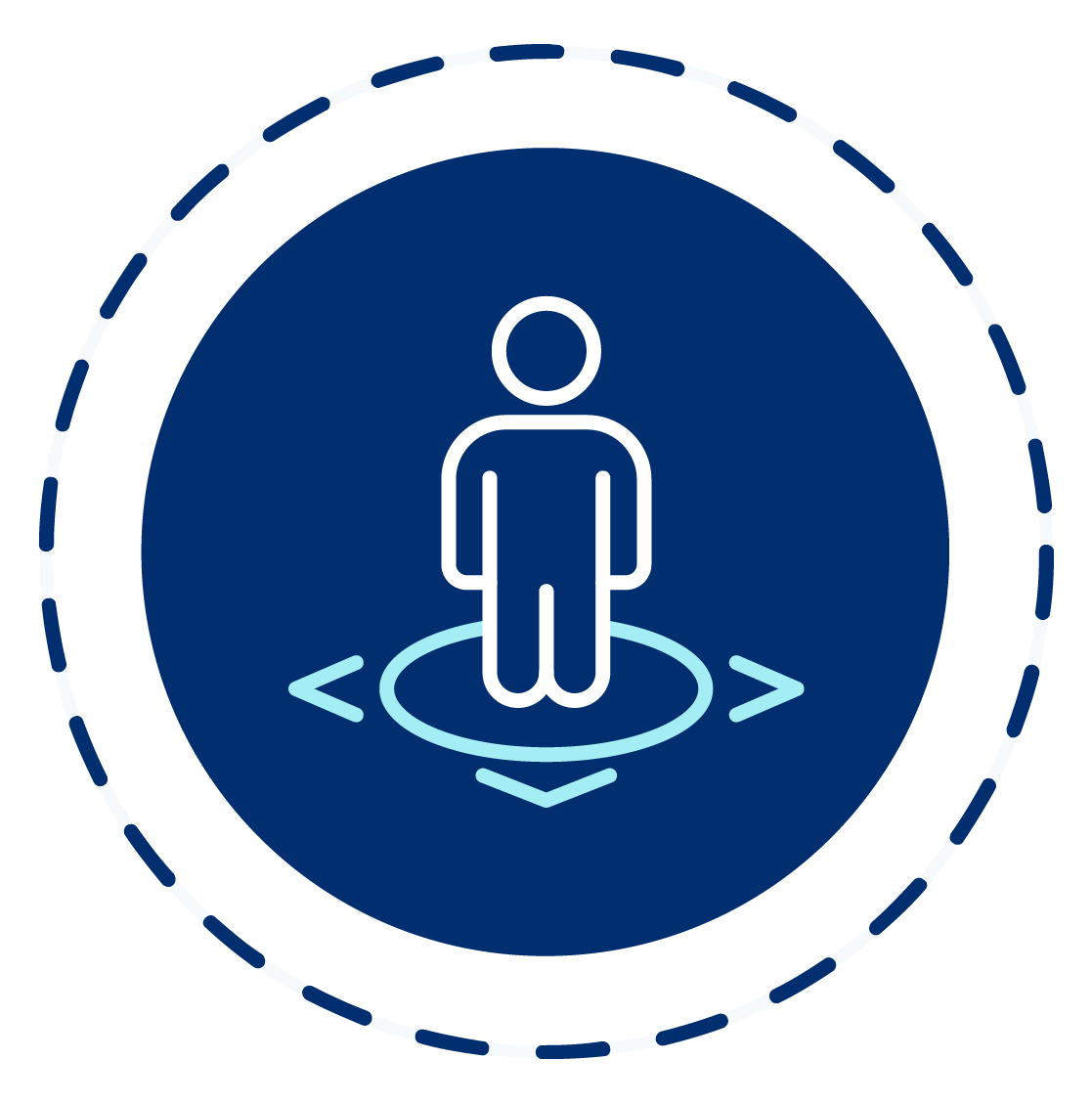 Expert guidance ensures your pet is in safe hands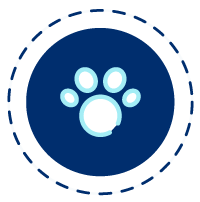 International and local pet travel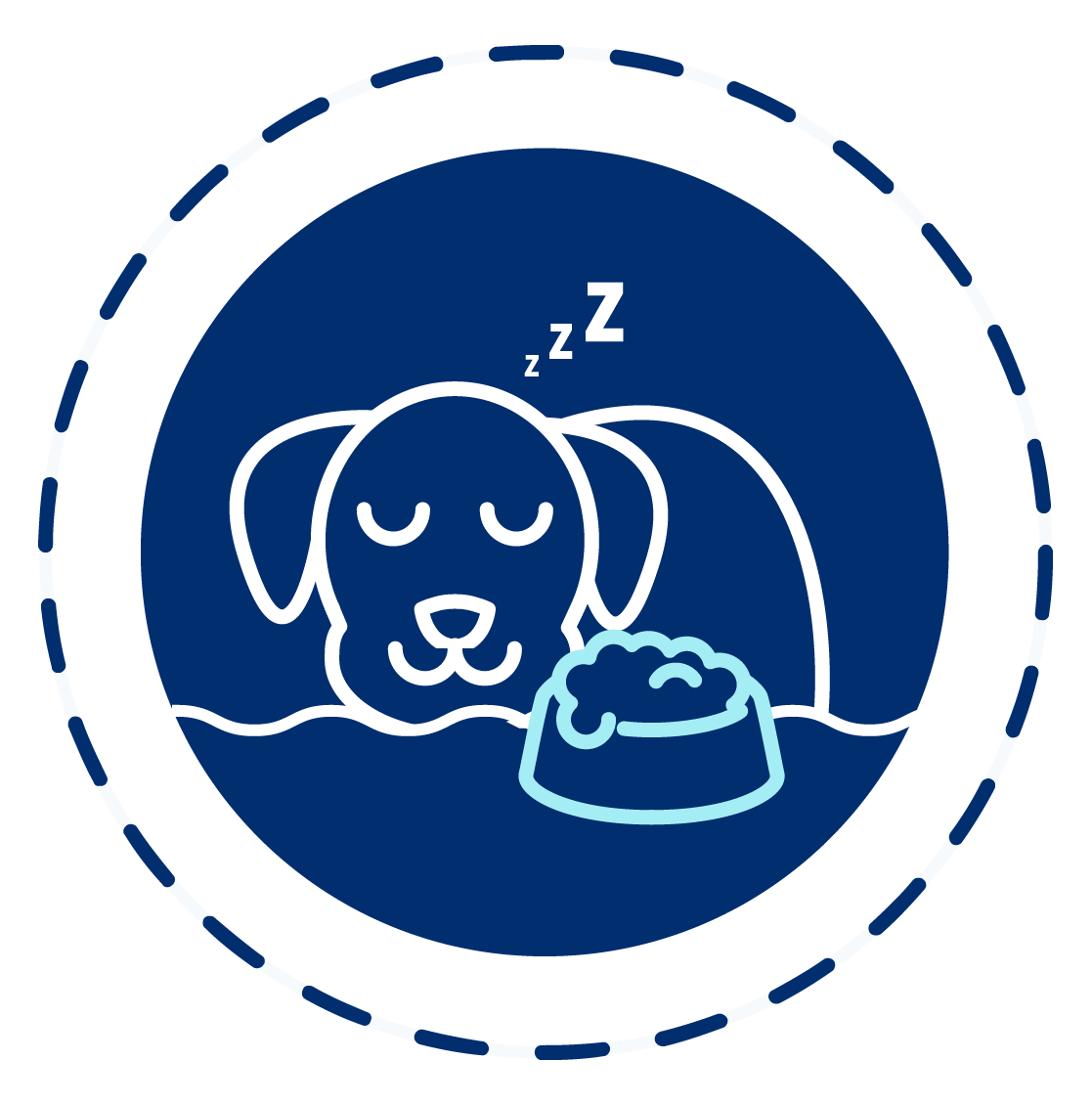 Comfortable, reliable and stress-free
Professional pet specialists
International & domestic transport
Comfortable travel crates