Ship your belongings abroad while respecting your budget
Magna Thomson offers the full range of international moving services, from packing and shipping, to customs clearance and storage. We ship door-to-door by sea or air, and our international network of agents ensures your goods arrive on schedule and in great shape, no matter your destination.
To ensure your international move is stress free, we assign you a personal move coordinator to guide you through every step of the process, from packing to unpacking and everything in between. We also offer some free online resources to help you prepare. These include checklists, moving tips and Frequently Asked Questions.
Our service starts with a free pre-move consultation, either at your home or via our app. Your consultant will assess the items you want to move, advise on customs regulations, discuss whether you need packing or crating services and develop a moving schedule. They are there to answer all your questions, so don't hold back! This is just the first stage of our comprehensive international moving service. We'll work with you every step of the way to make sure your move is as smooth as possible.
Our top international moving destinations are Australia, New Zealand, Canada, United Kingdom and the USA.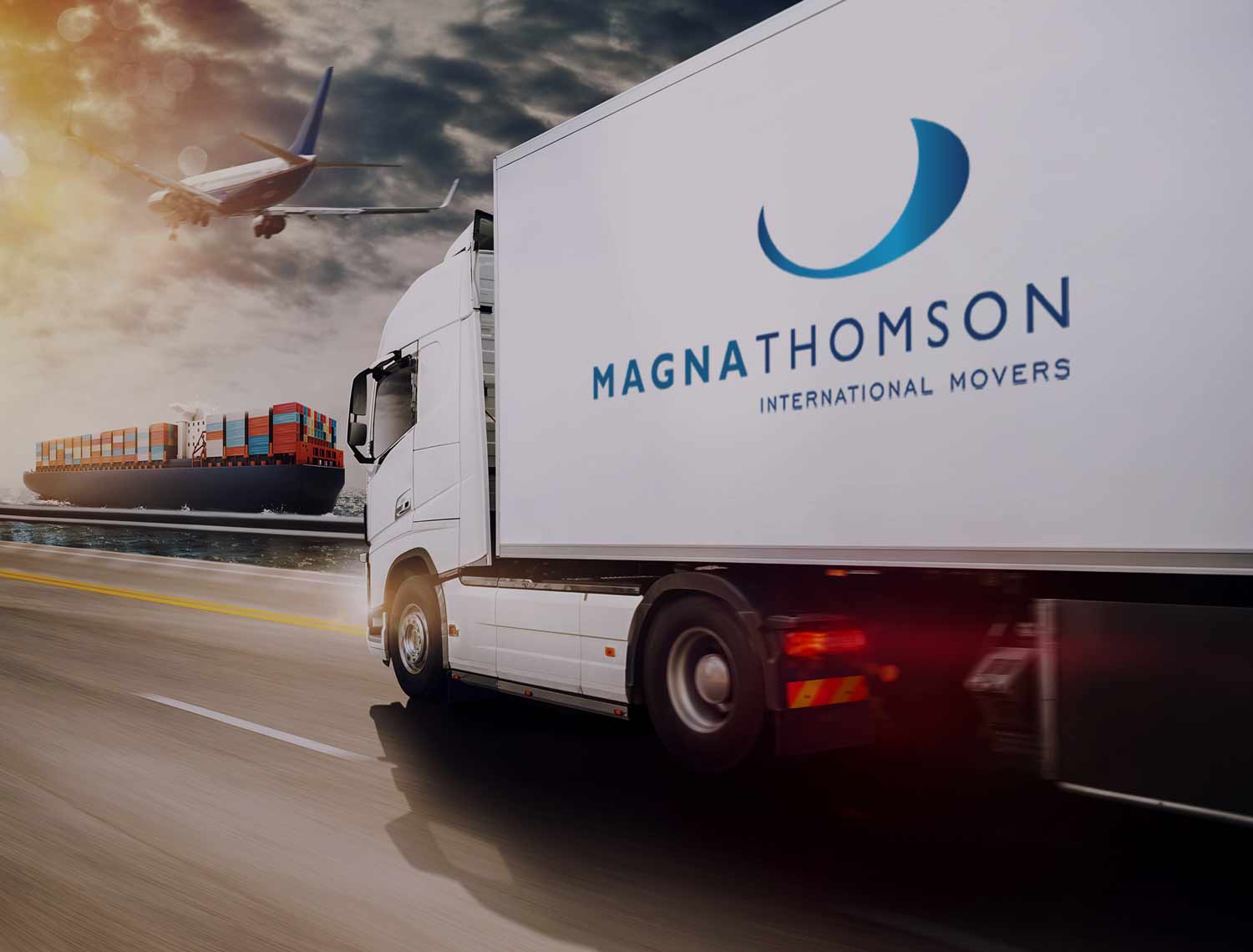 International moving options
Full load container shipping – you have a full 20 – 40-foot container to yourself – perfect for those who have a lot of items to ship and are willing to pay the full amount.
Part-Load (groupage) shipping – you share a container with other people's belongings and only pay for the space you use – the most cost-effective way to move.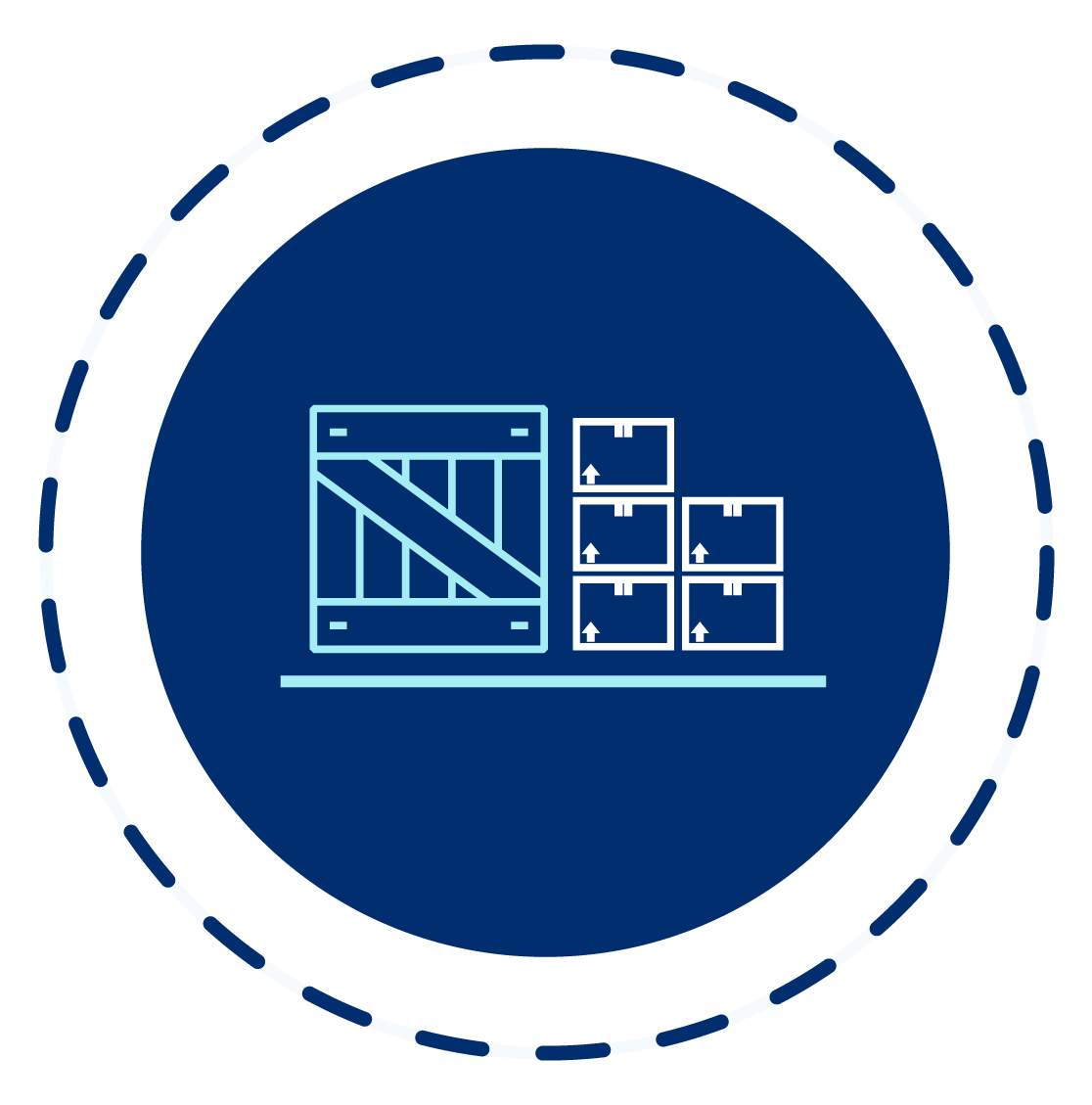 Optional packing and crating services for added protection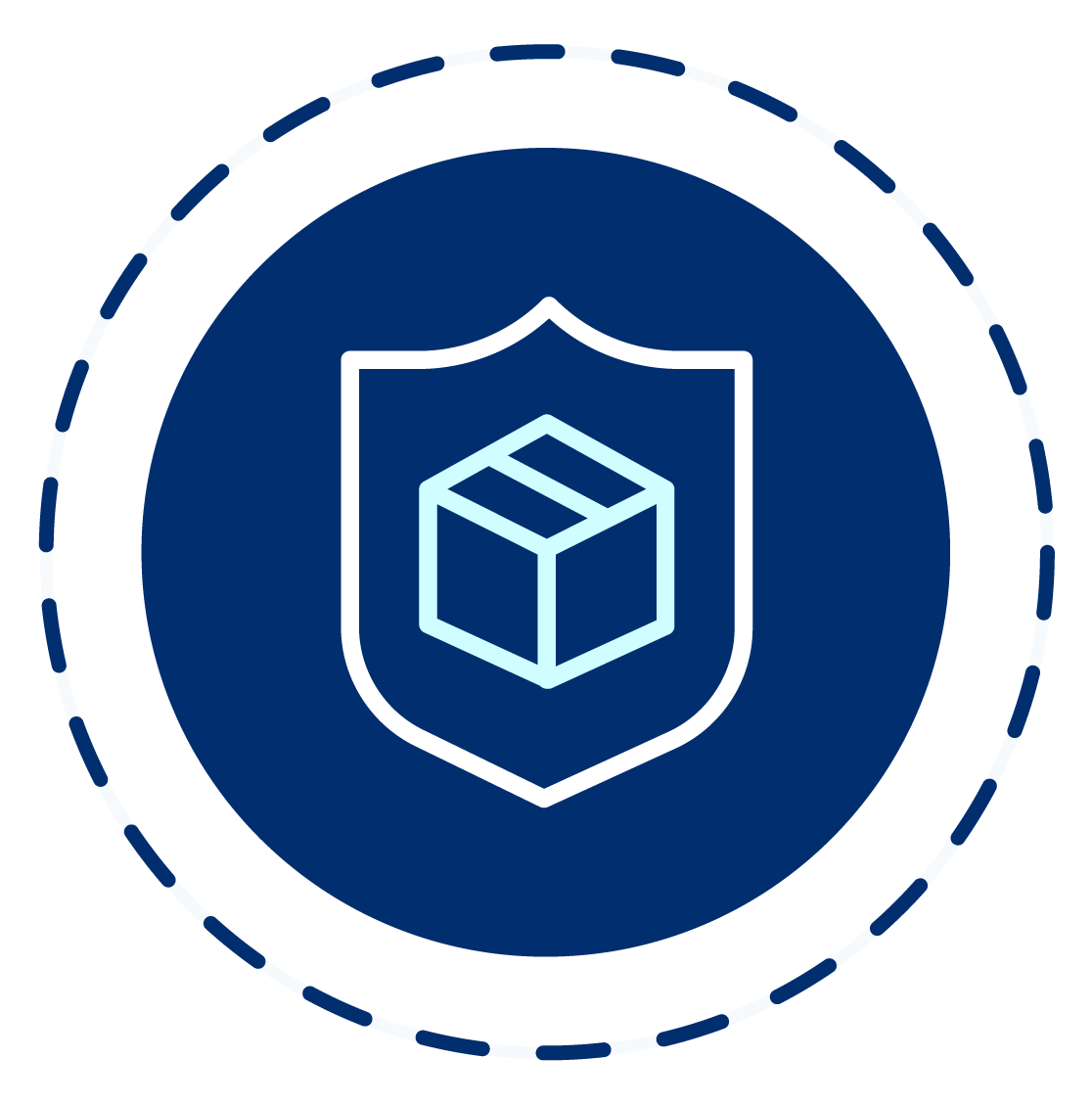 All-risk insurance coverage available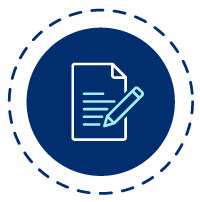 Additional international moving services
Furniture disassembly & assembly
Short- or long-term storage facilities
Packing & unpacking boxes