Short and long-term storage facilities for your personal & household effects
Magna Thomson offers local and international storage solutions for household effects, from a few days to a few years. Our facilities are clean, dry and safe, and our experienced staff will take care of your belongings as if they were our own. Within South Africa, we also store cars, caravans, boats and trailers.
If you're planning on emigrating, one of the things to consider is what you will do with all your belongings. Should you sell them? Store them locally? Take them with you? Storing your household and personal effects overseas is more expensive than in South Africa, so it's often better to store your goods locally until you need them. But if you think you'll need your belongings on short notice, we can arrange overseas storage in pallet boxes for an unlimited period. Our secure storage warehouses are dust-free and affordable.
We also provide storage solutions for businesses, with plenty of room for your excess office furniture and equipment. So if you are moving homes or offices, or just need some extra space, Magna Thomson can help.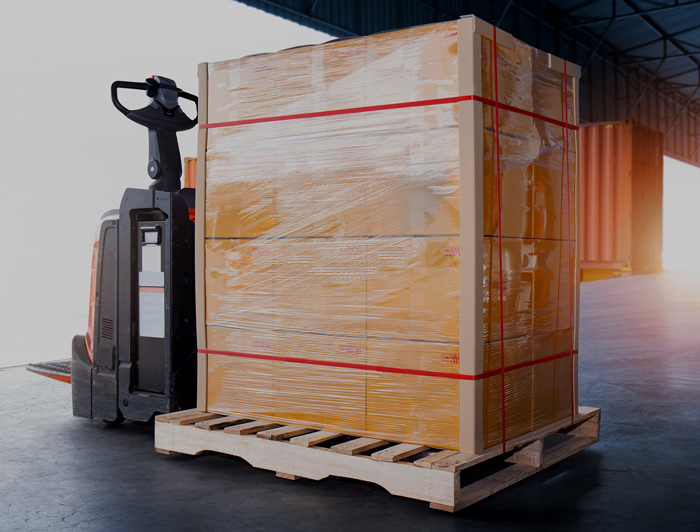 Storage options in South Africa
Pallet box storage – sturdy, durable, and easily accessible – ideal for storing a variety of items, from small to large.
Container storage – the most popular and secure option, as containers are made of steel or aluminium and are equipped with security features.
Self-storage – convenient, flexible, and cost-effective: choose between short, medium and long-term self-storage.
Car storage – From underground parking to specially designed storage units, there is a car storage solution for everyone.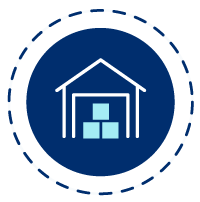 Purpose-built storage facilities in
Cape Town, Durban and Johannesburg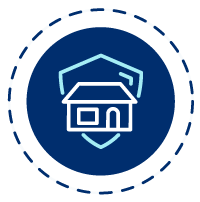 24-hour security and fire protection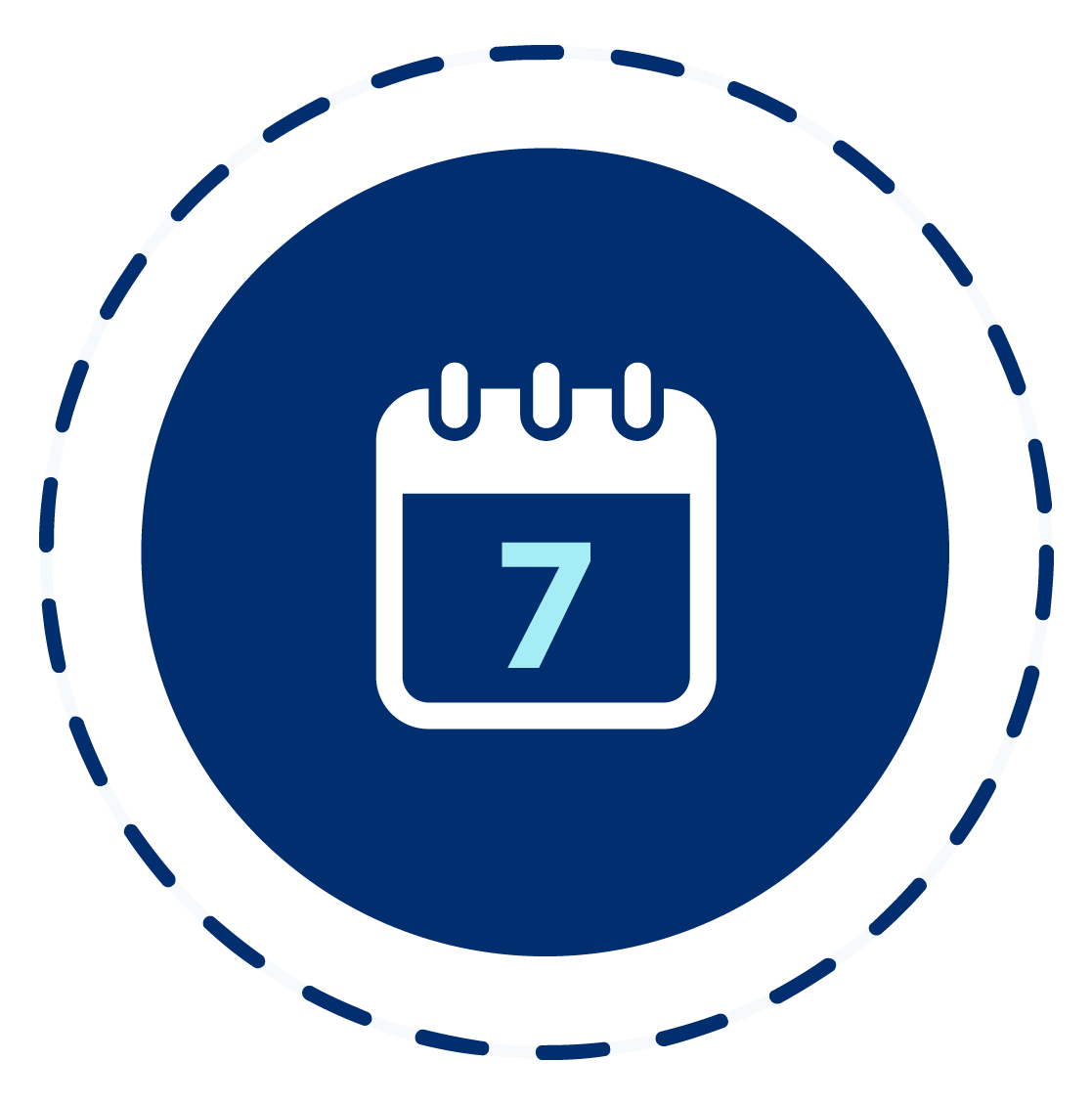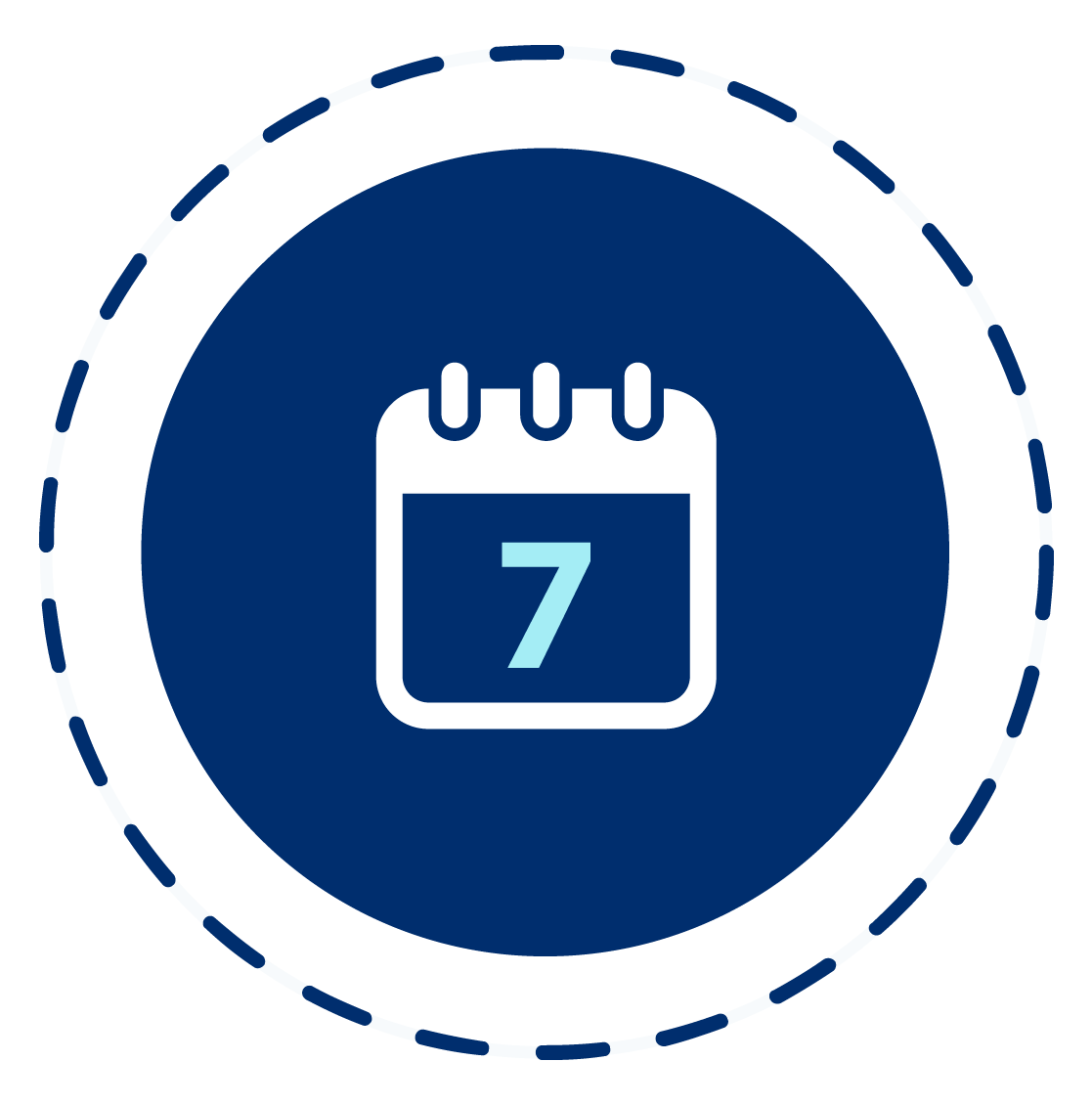 Retrieve your belongings 7 days a week with one phone call

Additional storage services