The four essential steps for a successful move to Canada
With its vast natural beauty, high quality of life and abundant employment opportunities, Canada is a popular destination for emigrating South Africans. But moving your life across the Atlantic takes a lot of planning and preparation. Here are four key points to focus on for a smooth transition to the land of maple syrup.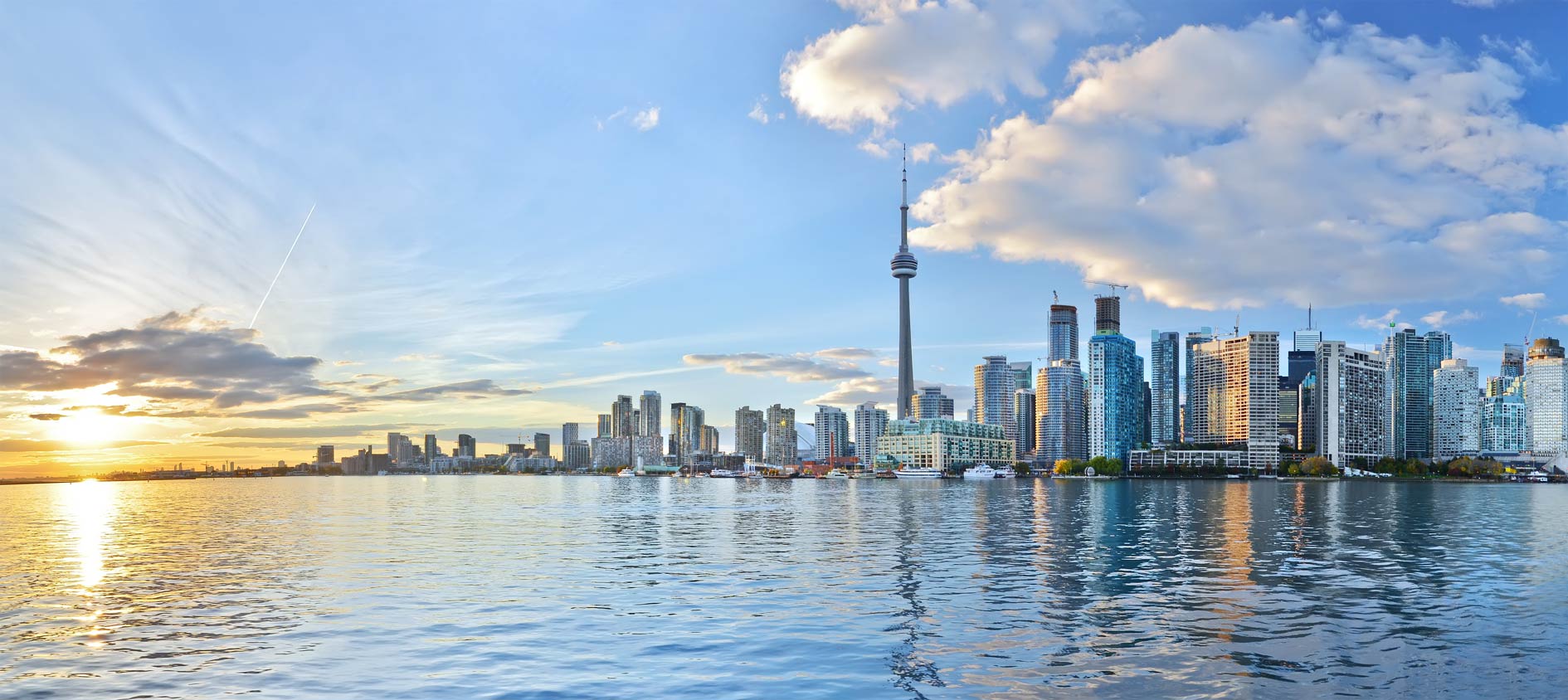 The immigration process
The easiest way to find out if you're eligible to immigrate to Canada is complete the online questionnaire on Canadian government's website. The results will tell you which immigration programme is best suited to you, and if you're eligible, you can then begin the process of obtaining a visa.
The type of visa you apply for will depend on what you want to do in Canada (work, study, etc.). Application fees vary according to visa type, as do the number of visas available. 
The Express Entry Programme is the most popular Canadian immigration programme and, provided you meet all the criteria, could see you become a permanent residence in as little as six months. Work and study visas are only valid for a specific amount of time, but they can be renewed and will also put you on the path to becoming a permanent resident.
After you have submitted your application and given your biometrics, you will be invited to an interview at the nearest Canadian consulate or embassy. A visa officer will ask you questions about your application and evaluate whether you are eligible to relocate to Canada. If everything goes well, you will be issued a visa and can begin making plans for your move!
Keep in mind that the immigration process can be complex, and it is important to make sure that you are doing everything correctly. If you have any questions, be sure to reach out to a professional for help.
Finding a place to stay
Once you've submitted your paperwork, it's time to get to work on finding a job (if you don't already have one) and a place to call home.
There are plenty of websites and forums that can help you find a place to live.  For example, you can search for apartments on Kijiji or Craigslist, or look for rooms to rent on websites like Roomster.
There are different types of leases in Canada, such as month-to-month, fixed-term, and subleases. It is important to read your lease agreement carefully before signing it, so that you are aware of your rights and responsibilities as a tenant.
Lease agreements in Canada are usually for a one-year period, with the option to renew at the end of that year. Take note that most leases will require a security deposit, first and last month's rent, as well as proof of income.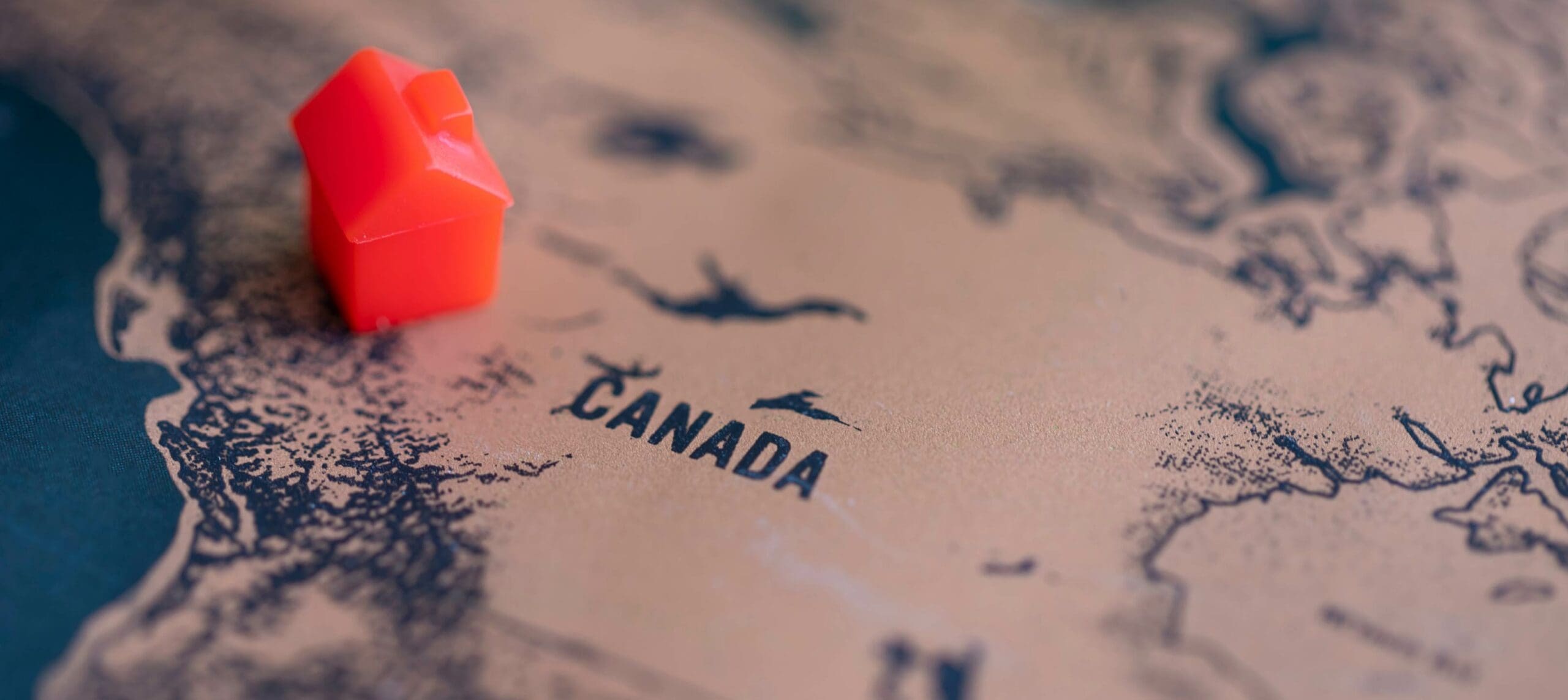 Planning your move
The next step is to organise your move with a professional moving company.
When choosing a moving company, get multiple quotes and compare prices. Check their customer reviews and make sure that they are familiar with Canadian customs regulations because there are some items that you will not be able to bring into the country. Violating customs regulations in any country, even by accident, will delay your shipment and could cost you money.
Once you have chosen a moving company, they will help you with the logistics of your move and provide you with a list of things that need to be done before your big day. You will need to provide them with an inventory of what you plan on taking with you, as well as the details of your new address.
Once you've arrived
Welcome to Canada! If you have been granted permanent residence, the first thing to do now is visit your nearest Service Canada Centre to apply for your social insurance number (SIN), which you will need for things like opening a bank account and filing your taxes.
Once your personal effects arrive by container, you'll need to clear them through customs. In Canada, you need to be physically present to clear your shipment (your mover won't be able to do it on your behalf), so be sure to time your arrival so your belongings don't get there first!
The immigration process can seem daunting, but Magna Thomson is here to help. We have over 40 years of experience helping South Africans relocate to Canada.
Contact us today for more information on how we can assist you with every aspect of your immigration journey, from applying for the right visa and finding your new home, to making sure your belongings arrive safely and in good condition.